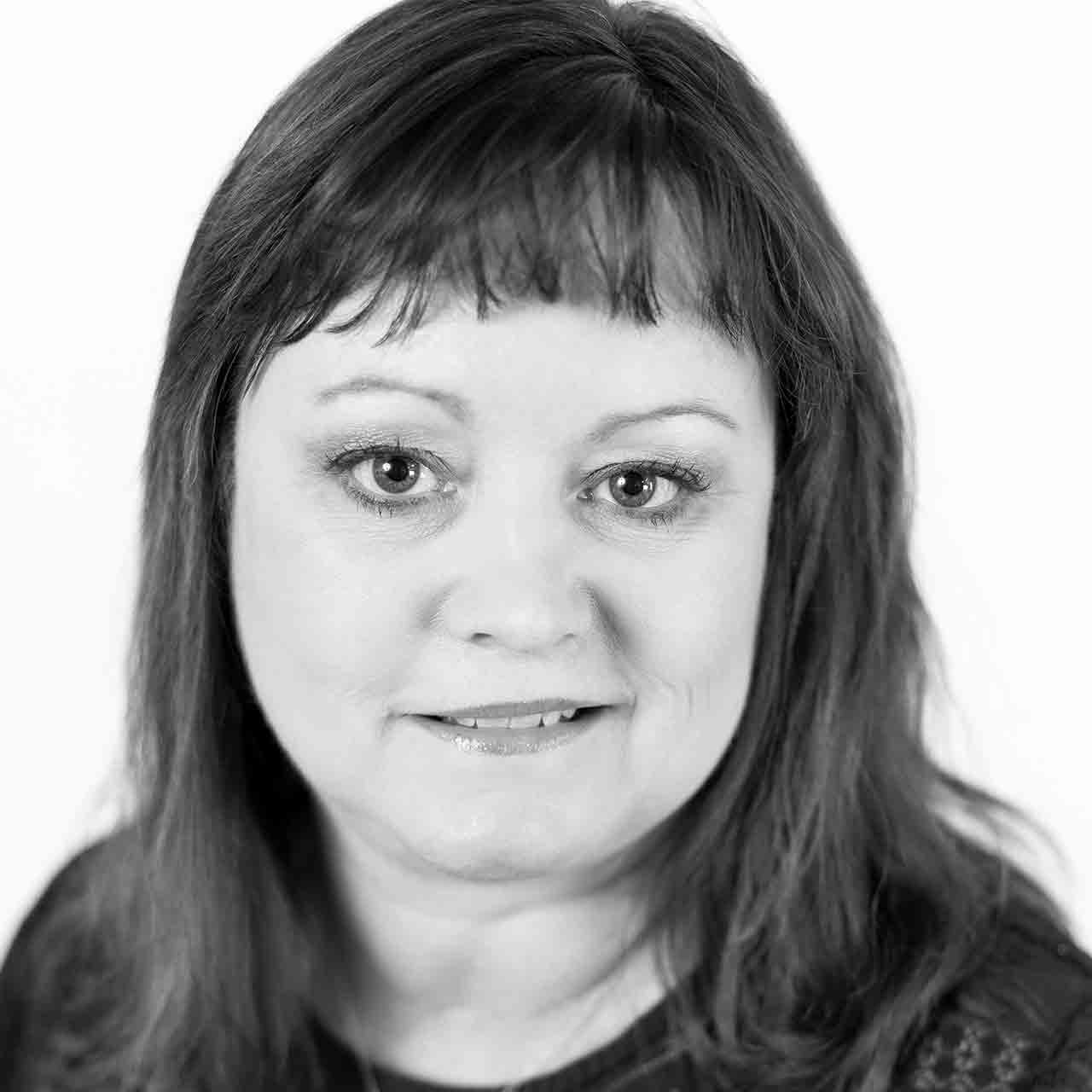 Tina Newman - Client Account Specialist
Email: info@warrenjacksoncpa.com
Tina joined the Athens office in January 2019. She does monthly client write up work, payroll including quarterly & W-2's, monthly Sales Tax & secretarial duties.
Prior to joining the firm she worked for Linda Borstelmann CPA for 28 years starting in October, 1990. She did secretarial duties, monthly client write up work, payroll, sales tax, billing & receipts. Prior to that she worked in a dentist office for 3 years as secretary. She received her State of Tennessee State Board of Cosmetology License in 1985.
Tina is married to Danny and has a son Zachary. She enjoys spending time with family, camping, and going to the beach.