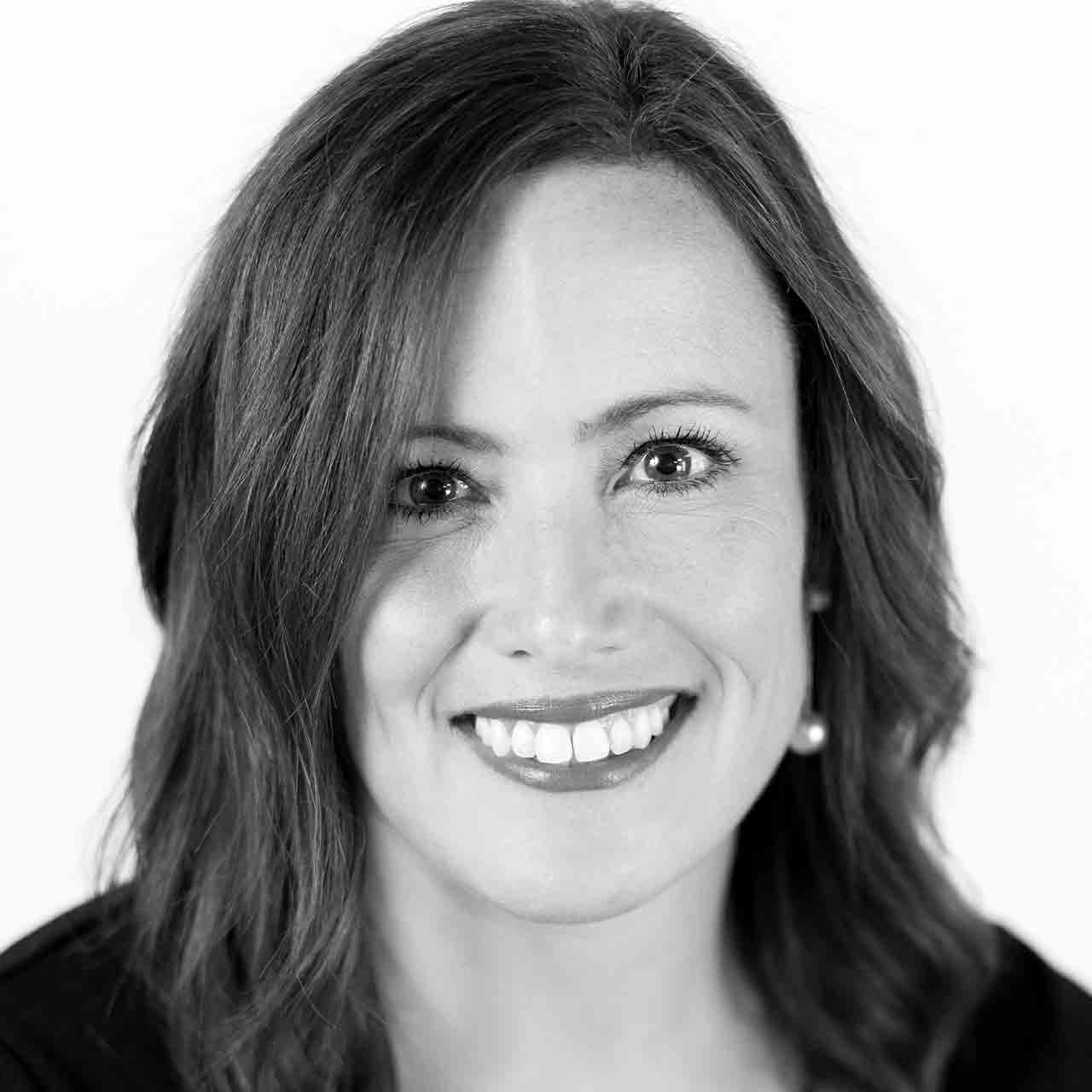 Tara Crisp - Client Account Specialist
Tara rejoined the firm in December of 2020. She attended Hiwassee College and Cleveland State Community College. Tara previously worked for the firm from 2008-2015 before accepting a position as an office manager and then being promoted to director of finance before taking time off to be with her family. With a combined 12 years of experience in accounting Tara is ready to meet your payroll processing, quarterly payroll reporting and general bookkeeping needs. Her responsibilities at the firm include those duties as well as tax return processing for clients.
Outside of work Tara spends most of her time with her two children, Andrew and Baylee, and with her fiancé, Crockett. She enjoys traveling, spending time on the river, watching her son play sports, crafting with her daughter and visiting with extended family and friends.