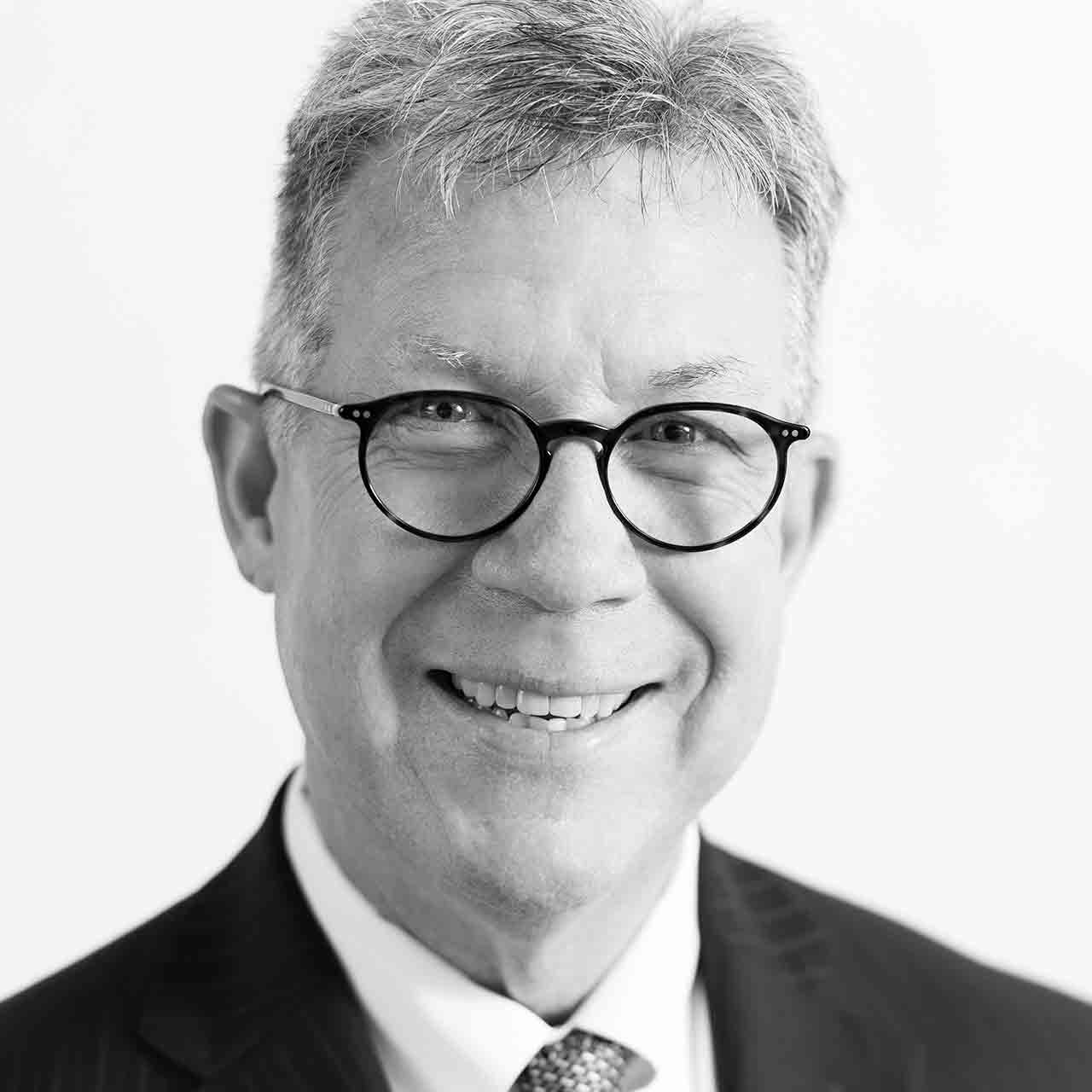 R. Carter Runyan, CPA - Senior Managing Partner
Email: info@warrenjacksoncpa.com
Carter holds a Bachelor of Science in Accounting degree from the University of Tennessee, and completed the qualifications as a Certified Public Accountant in the state of Tennessee in 1985.
Carter has been involved in civic affairs in Athens his entire business life, serving as President of United Way of McMinn and Meigs Counties, the Athens-McMinn Family YMCA, the Athens Kiwanis Club, and as board Chairman of Athens Utilities Board. He is presently serving as a board member of the Loudon County Chamber of Commerce and Good Faith Clinic in McMinn County, serving each of these as Treasurer, and as a board member at Starr Regional Medical Center. He is a member of the American Institute of Certified Public Accountants and the Tennessee Society of Certified Public Accountants.
For the past thirty-five years, Carter has been very active in a variety of local fundraising projects. He has twice chaired the annual United Way campaign (making the campaign goal both times!), and for three years served as chair of the United Way President's Council/Leadership Giving campaign, increasing the level of giving each year. He has also been active in various other fundraising endeavors for athletic facilities at McMinn County High School and the Athens-McMinn Family YMCA, for the local council of Boy Scouts of America, and for his church.
Carter is married to Jerri Bryant, and they are active members of Keith Memorial United Methodist Church. He has served for many years as church Treasurer, and presently serves as chairman of the Finance Committee. Carter is the proud father of Katharine Watson and John Runyan, and grandfather of Tatum and Huntlee Watson and Loftin Runyan.