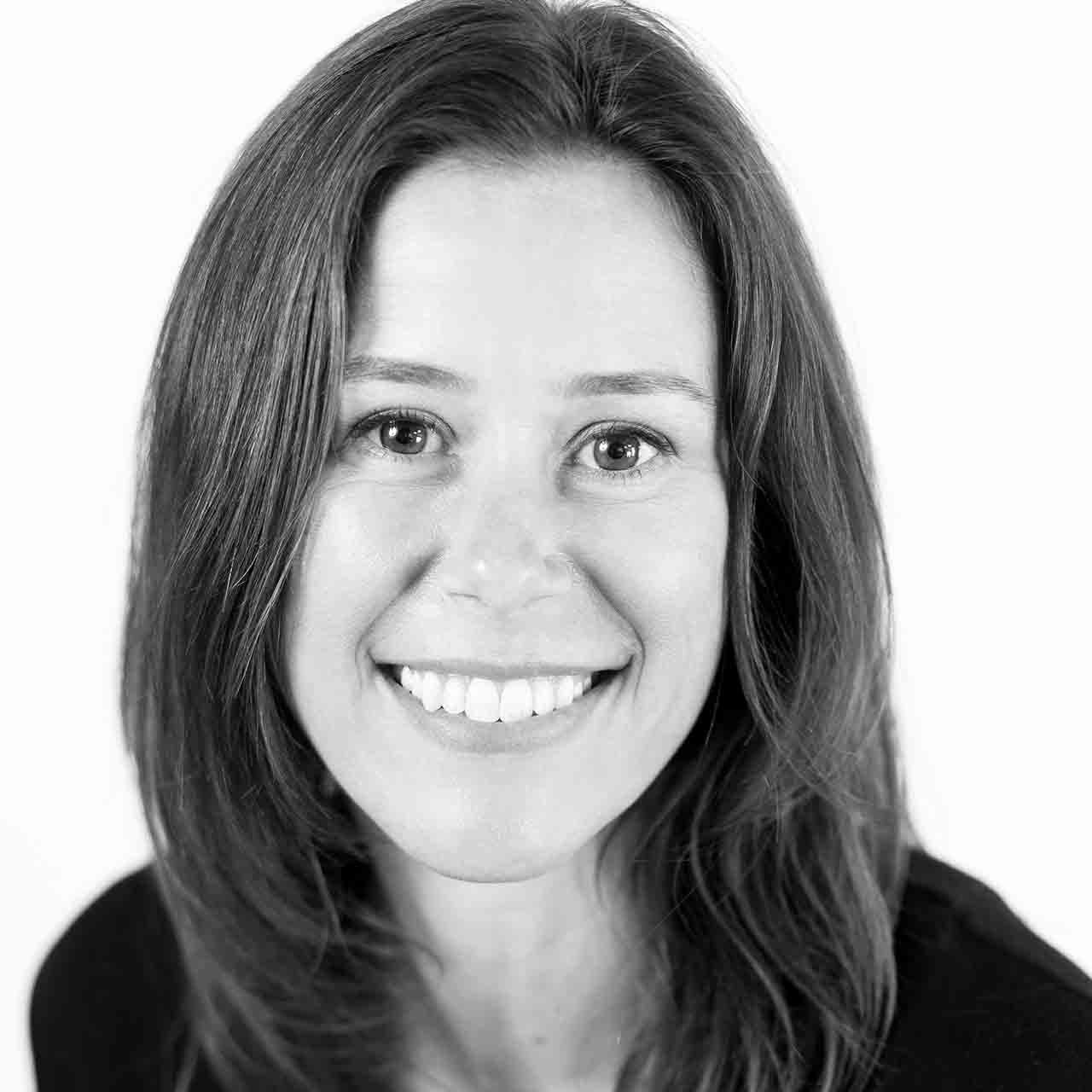 Sarah Moscript, CPA - Audit Manager
Email: info@warrenjacksoncpa.com
Sarah joined the firm in March 2020 as Audit Supervisor in the Sweetwater office. Sarah's responsibilities include accounting, audit and assurance services for small to medium sized businesses, with a historical focus on non-profit and governmental entities.
Sarah graduated from the University of Tennessee in 2004 with a degree in Education and a minor in Business Administration. She furthered her education, graduating two years later from the University of Southern Mississippi with dual degrees, a Master of Business Administration and a Master of Professional Accountancy.
Sarah is a member of the American Institute of Certified Public Accountants (AICPA) and the Tennessee Society of Certified Public Accountants (TSCPA).