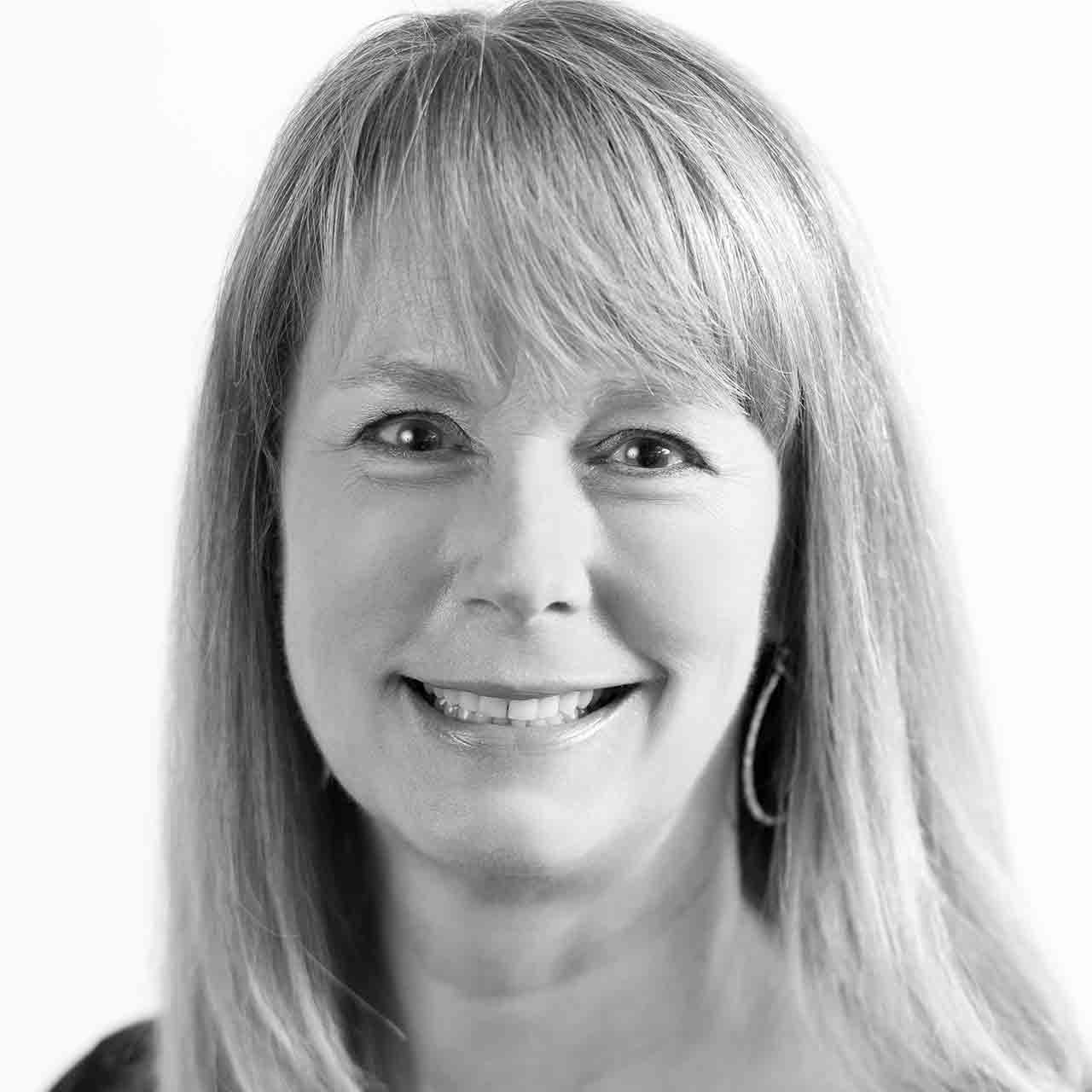 Denise Davis, CPA - Partner, Director of Auditing
Email: info@warrenjacksoncpa.com
Denise joined the firm in August 2019. She holds a Bachelor of Science degree in Accounting from Tennessee Wesleyan University. She also obtained her MBA from TWU.
Her responsibilities include accounting, audit and assurance services for small to medium sized businesses, non-profit organizations, and government entities, tax planning and compliance for non-profit organizations.
She is a member of the American Institute of Certified Public Accountants (AICPA) and the Tennessee Society of Certified Public Accountants (TSCPA).